The RoboRobo team
Centered in Hungary, among the RoboRobo team members are award-winning UX/UI designers, extraordinary developers, automatic testers, and marketing employees.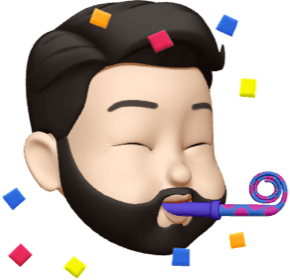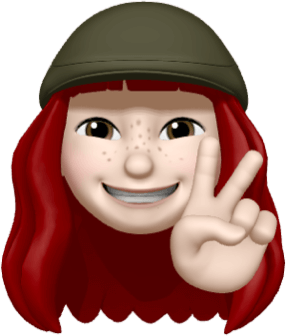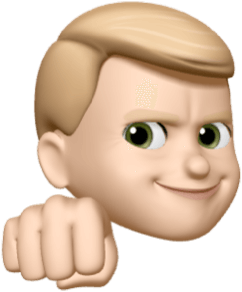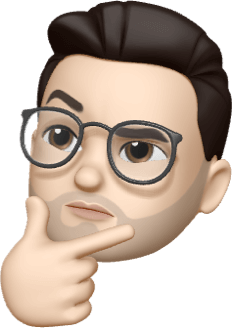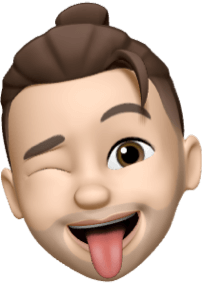 Our mission is to bridge obstacles that lie between humans and programs with the help of chatbots.
Thanks to chatbots, we can provide easy access to important data and functions for users. With this option, communication is made easier between humans and programs. This way companies can gain huge advantages compared to their competitors. Thanks to the benefits of technology, employees and customers can become more well informed and customer behavior and demand can be tracked more easily. In addition to this, expenses can significantly reduce and at the same time efficiency and contentment rise.
AI (Artificial Intelligence) reshapes the current behavior of final users and gives us the chance to provide them with better services.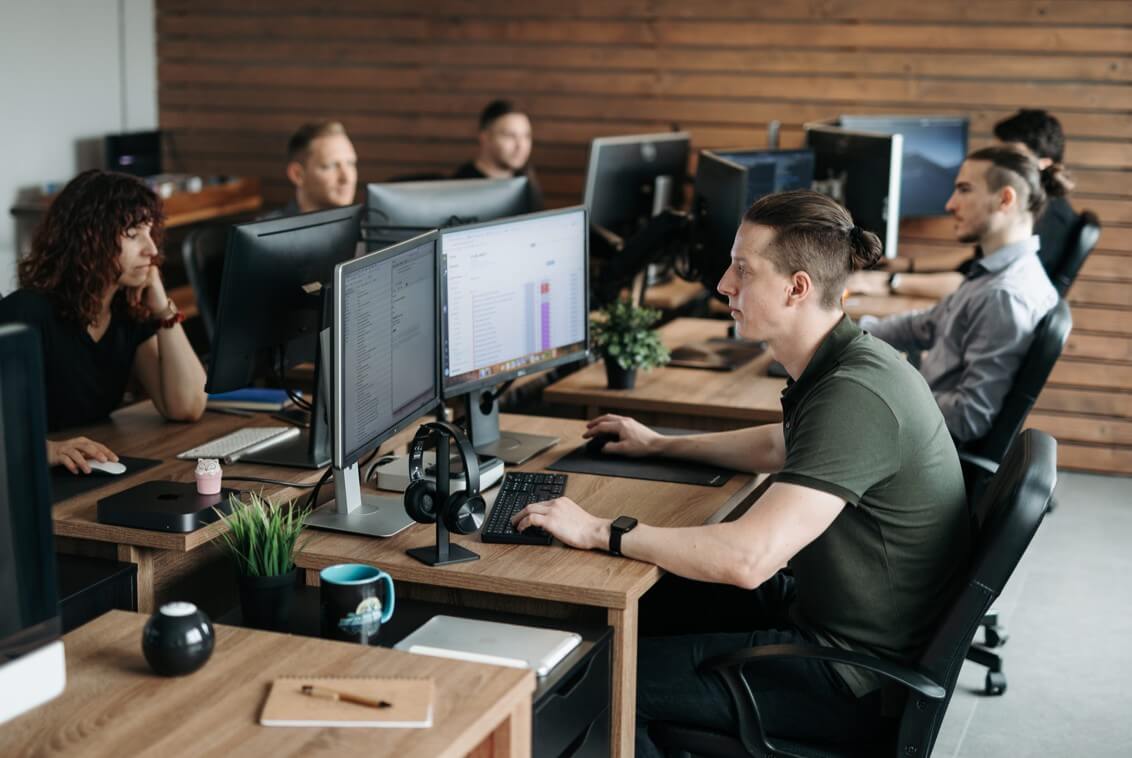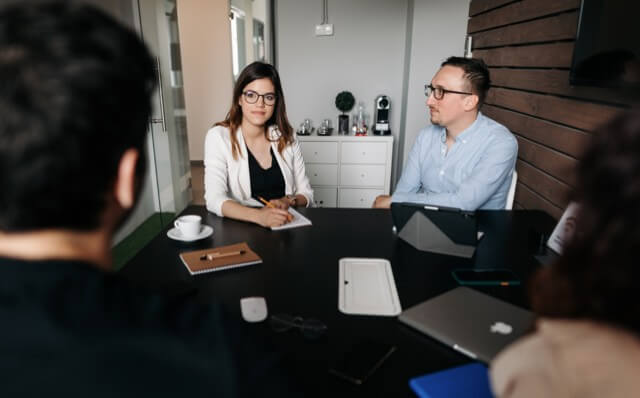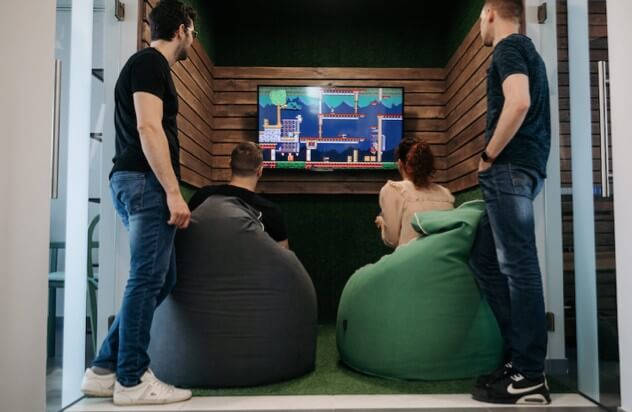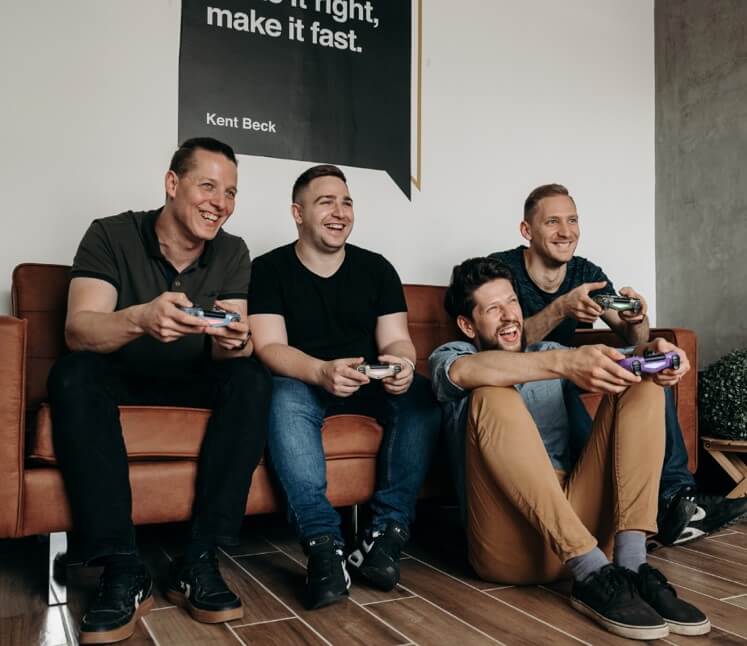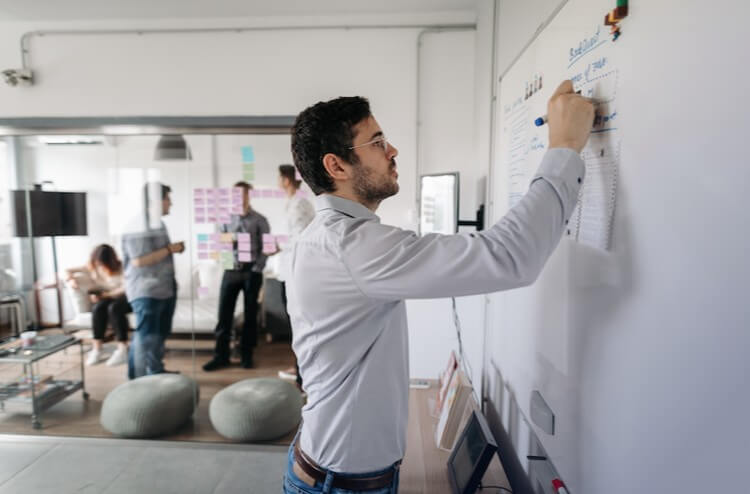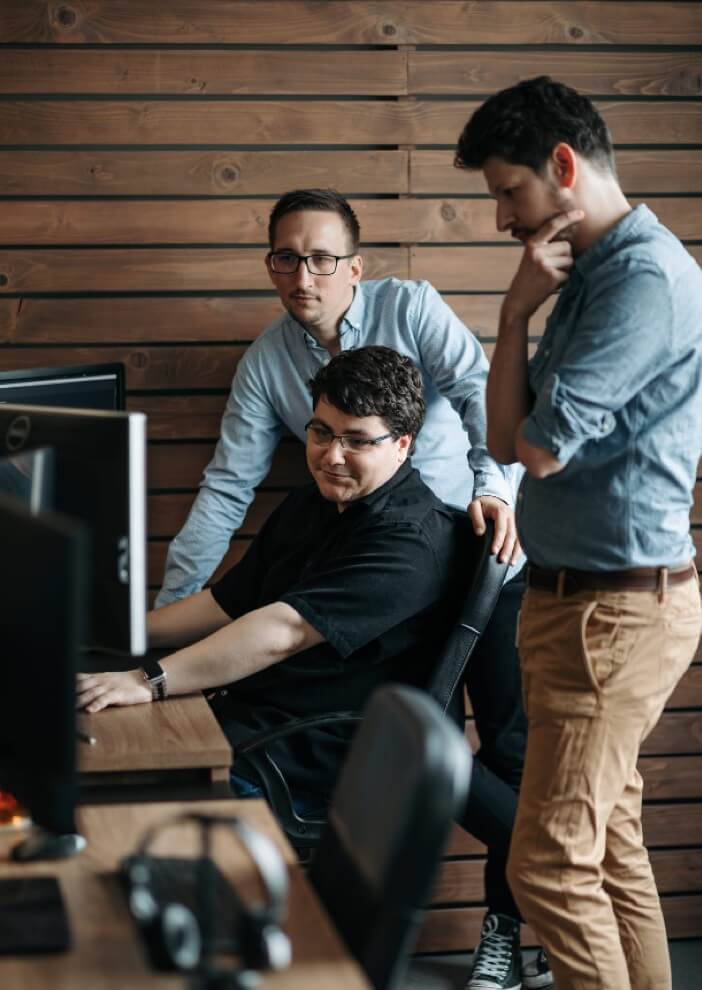 🔗 Modules
Our constantly expanding chatbot modules make it possible to build our users' chatbot applications fast and cost-effective. The modules use the advantages of the testing as well as the built-in graphical interface.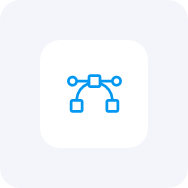 UX-focused development
The chatbots we have created have continuously developed and gotten more and more successful over the years. We have shaped our solutions based on user reviews and used the acquired knowledge while working on our new applications.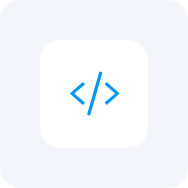 Our
framework
Our self-developed chatbot framework can be connected to any message sending or API endpoint possessing system. Our multi-language hybrid application can be connected to dozens of tested bot modules (such as: stock checker, ticketing system, credit calculator, etc.).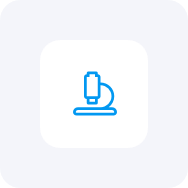 Research projects
We organize hackathons inside the company on a regular basis during which we make demo applications based on the new functions provided by the chatbot platforms.
Hackathon example: Booxly chatbot
Ready to find out more about us?
Happy to share our achievements!
---
Facebook Messenger is the most popular immediate message-sending application in Hungary. The Messenger chatbots process the messages sent to Facebook pages and answer them. Our applications programmed for the Messenger platform have the most local users as well as the most amount of messages.
---
The Rakuten Viber platform became well known for its safe data communication, creative UI, and beautiful sticker collecting campaigns. Among our Viber chatbots, we have Sihuhu which made us official partners with Rakuten Viber and MÁV.
RoboRobo official partner of Rakuten Viber
Since August 2018

---
The WhatsApp message-sending application belongs to the Facebook group. It is most widespread in Middle and Western Europe but it also has a solid user base in Hungary. Thanks to its clear-cut UI elements it is only using a minimal amount of data.
---
Slack is used by companies to ensure fast and effective inside-company communication. Our Slack chatbots help coworkers to access functions and information without having to leave the application. This way they are able to handle their everyday tasks faster and more efficiently.
---
The widget chatbots work without message-sending applications; they appear in the search window on the platform of the webpage. There is no need for the user to have an account for the widget chatbot. We have decorated our self‑developed widget chatbot system with eye caching UI elements that help communication between the chatbot and the users.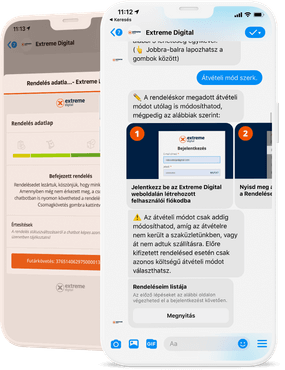 Extreme Digital
In its first year of launch, Extreme Digital's chatbot has helped more than 220 000 customers and increased customer service efficiency significantly.
Read more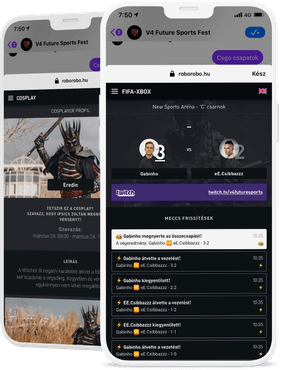 V4 Future Sports Festivals
This chatbot - designed for the most significant Hungarian e-sport event so far - brought the audience's experience to the next level with a considerable number of innovative solutions, from chat‑casting matches to cosplay voting.
Read more